Floating Market
A solo exhibition at Summerhall, Edinburgh, 2013, as part of the Prologue programme.
Floating Market was based on the emerging microgenre of online anonymous horror fiction. The exhibition included two installations – a video piece called I am coming down the corridor now and a generative audio piece called Broken Magic Spell.
I also produced a limited run of a book called Floating Market, which contains three written and three drawn short stories, and an essay on online horror writing.
An algorithmically-generated asanoha pattern was used as a motif in all three works.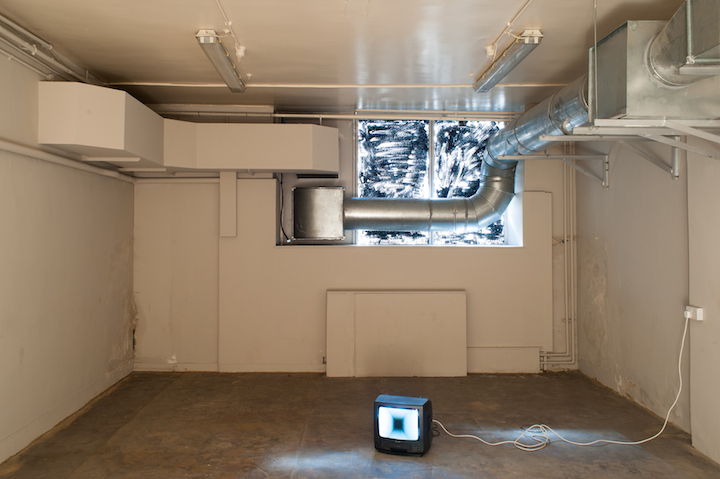 I am coming down the corridor now (installation view)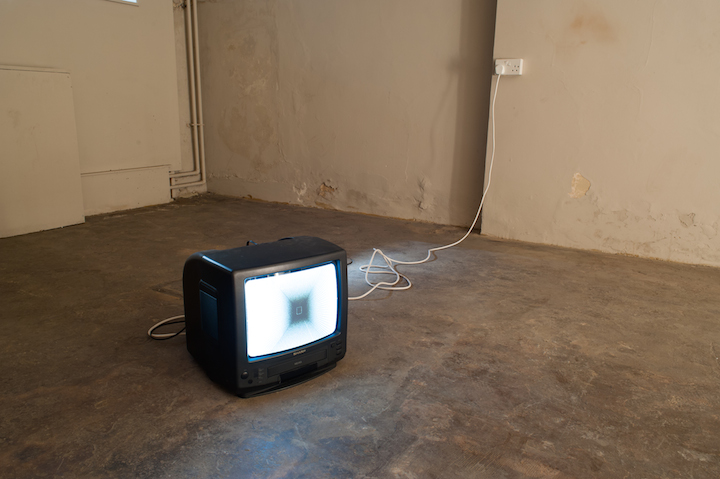 I am coming down the corridor now (installation view)
I am coming down the corridor now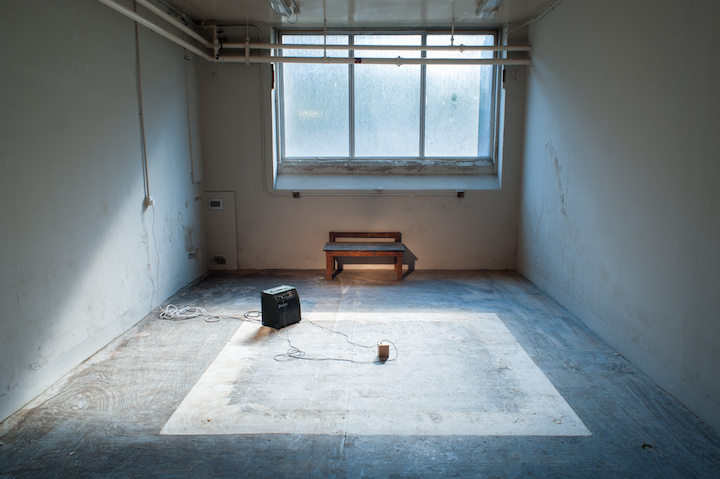 Broken magic spell (installation view)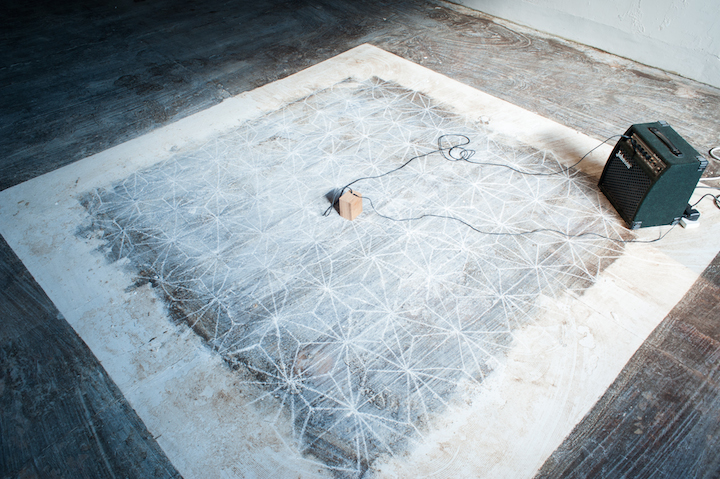 Broken magic spell (installation view)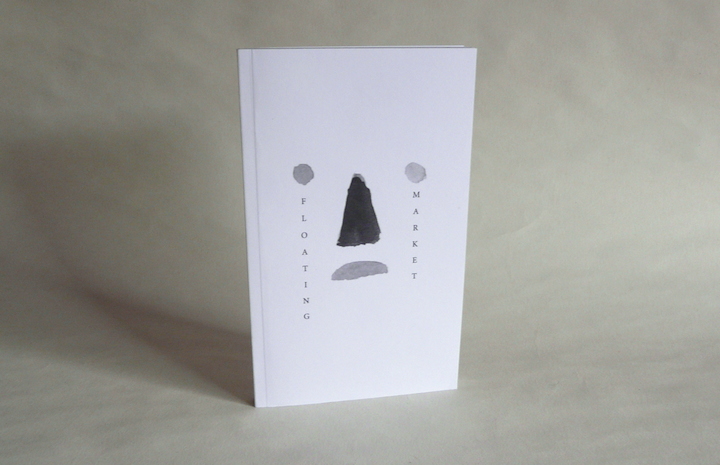 Floating Market book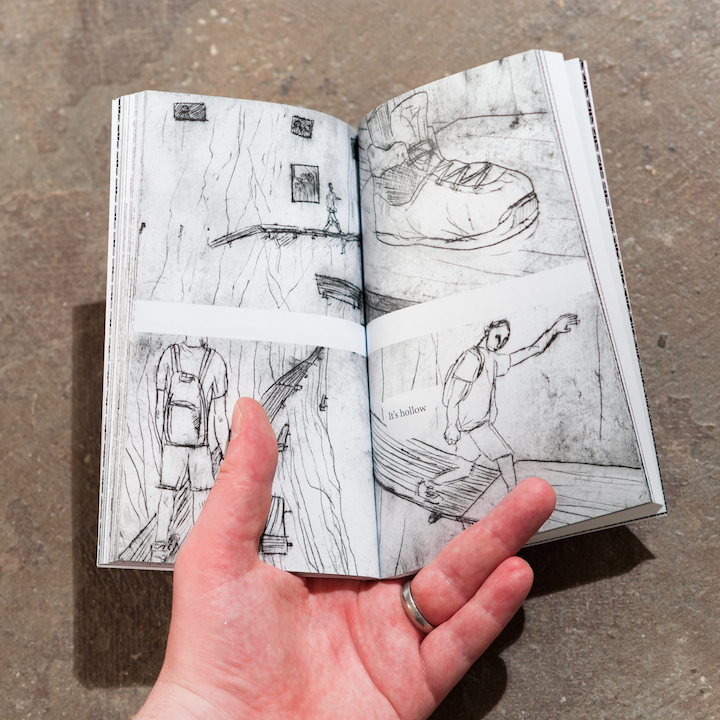 Floating Market book
Installation photos courtesy of Janine Mathieson